BANNER EXCHANGE
If you would like to trade links or if I forgot to add you- Please email me.
Let's trade banners!

for this banner just cut and paste this code on your webpage...let me know and I'll add your link today!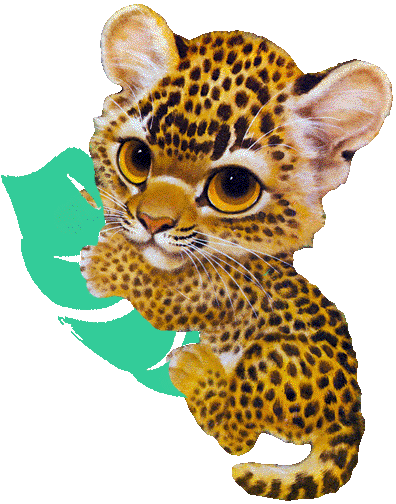 this is a painting by my favorite artist:
Big-Eyed Master, Gig.
<a href=http://www.meganbesmirched.com><img src=http://besmirched.tripod.com/meganbesmirchedbanner.jpg> </a>